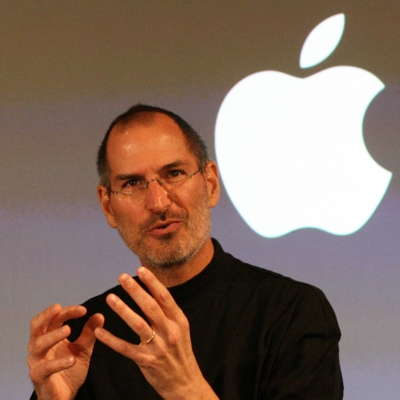 Steve Jobs may be off work at the moment, folks, but that doesn't mean he isn't working. That's right, even after taking a leave of absence from Apple, co-founder and CEO Steve Jobs is still involved with the major projects that Apple is working on right now. According to
AppleInsider
, Jobs played a big part in the recent iPhone OS 3.0 release, and is apparently working on a tablet-size device, bigger than an iPhone but smaller than a MacBook.
Rumors about an Apple tablet have been flying around for ages, even more so lately, but if sources close to Jobs himself say he's working on it, then there's a good chance that there's something going on. Also, recent reports of Apple ordering 10″ touchscreens might have something to do with it. All the signs are pointing towards a device being released in the next year or so, so it'll be interesting to see what happens.
Here's an interesting thought, as well; if Steve Jobs was to spend longer outside of office, Apple apparently has a roadmap for the next few years already planned out.
window.